About Us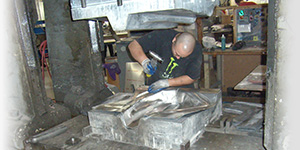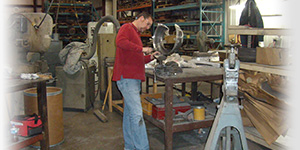 Roger Valdez founded Valco Manufacturing Company in January 1989. The business got its start doing small federal government contracts. For the first three (3) years in business the company did an average of 70 government contracts per year. The Federal Government recognized the company in 1991 as a small business supplier of the year.
Valco started doing business with Rockwell International in 1990. The years 1989 through 1994 Valco continued to do government contracts, work for Rockwell International, and subcontracted for other small businesses. In September 1994 Valco was awarded a large government contract through the Department of Defense Mentor Protege Program in a partnership relationship with Grumman Aerospace Corporation. This allowed Valco to make significant growth and become a major supplier for several aerospace corporations.
Today Valco is a supplier to commercial, defense, and general aviation in both fixed-wing and rotorcraft. Valco supplies Prime Contractors, OEM\'s, and MRO\'s located in North America, Europe, Scandinavia, East Asia, and South Asia.
The goal for Valco Manufacturing Company has remained the same since the beginning; to be a world class aerospace supplier while being competitive, meeting customer delivery requirements, and providing a stable working environment for its employees.
Valco Manufacturing Information:
If you would like a more detailed view of our capabilities, equipment and processes please click HERE.